Sea freight is the most economic form of transportation by which goods are moved between countries in the export process. What is more, the use of containerisation for packing and carrying goods has greatly increased the volumes of cargo moved by sea, the speed of transit and the safety of the cargo in question.
The following factors should be taken into account when considering the transit times for goods being carried by sea. These are:
The frequency of sailing
The actual sailing time between the port of loading and the port of discharge
If the sailing is a direct sailing or a transshipment sailing; that is to say will the vessel sail directly to the port of discharge or will the cargo be placed on a second vessel and then delivered to a final port of discharge
Is the sailing an inducement sailing, the vessel will only call the port of loading or discharge if there is sufficient cargo to load or discharge
Types of shipping companies
There are three types of shipping companies servicing South African ports they are: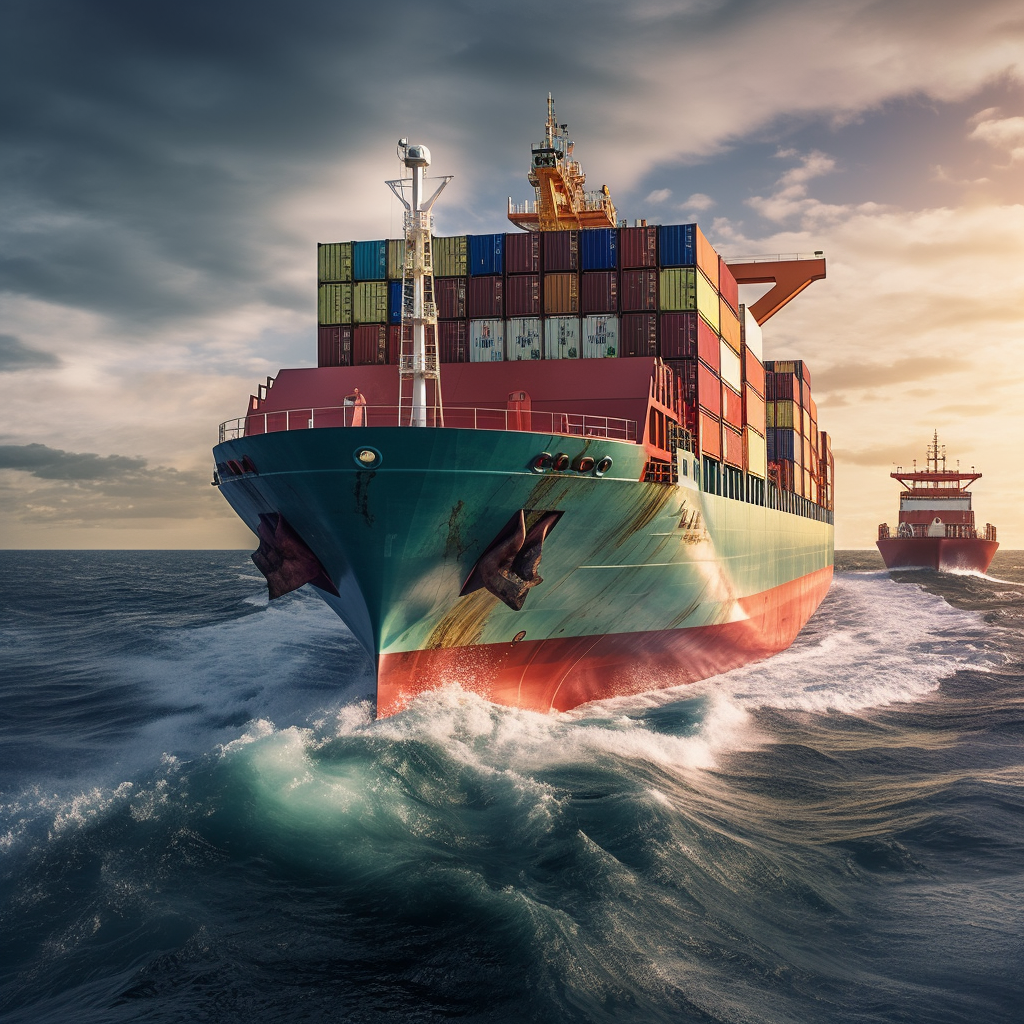 Liner operators

Liner operators have vessels that carry containers (6 and 12 metre containers). They provide a scheduled, consistent, and reliable transportation method for various goods. Liner operators run on fixed routes according to predetermined schedules, ensuring a regular and reliable service between ports. South Africa, with its strategic position on the southern tip of the African continent, benefits greatly from liner shipping as it helps connect the country to major global markets. Many products such as manufactured goods, agricultural products, or raw materials are often transported in containerized form.
Liner operators in turn can be divided into two further categories, namely:
Conference operators
Independent or non-conference operators
Conference services
A conference line is a group of two or more shipping lines, which enter into an agreement to adopt the use of a common freight rate. They provide regular scheduled sailings on specific routes. The advantages of the conference lines are regular scheduled services even when volumes of cargoes are low, conference lines will call the port of loading and or the discharge port. The other major benefit of using a conference vessel is; should you miss the sailing of one conference vessel, then you can slot your cargo onto the next available vessel, provided that the vessel is a member of the same conference.
Independent or non-conference operators
Independent or non-conference operators, operate within their own rate structures and sailing schedules. They are not contractually bound into a conference agreement. The advantage of the independent lines is that they are generally more competitive in their freight rate structures. The independent operators however do not have the same obligations as conference lines and are entitled to change their services to suit market conditions. There are however successful independent operators that quote competitive rates and provide regular sailings.
---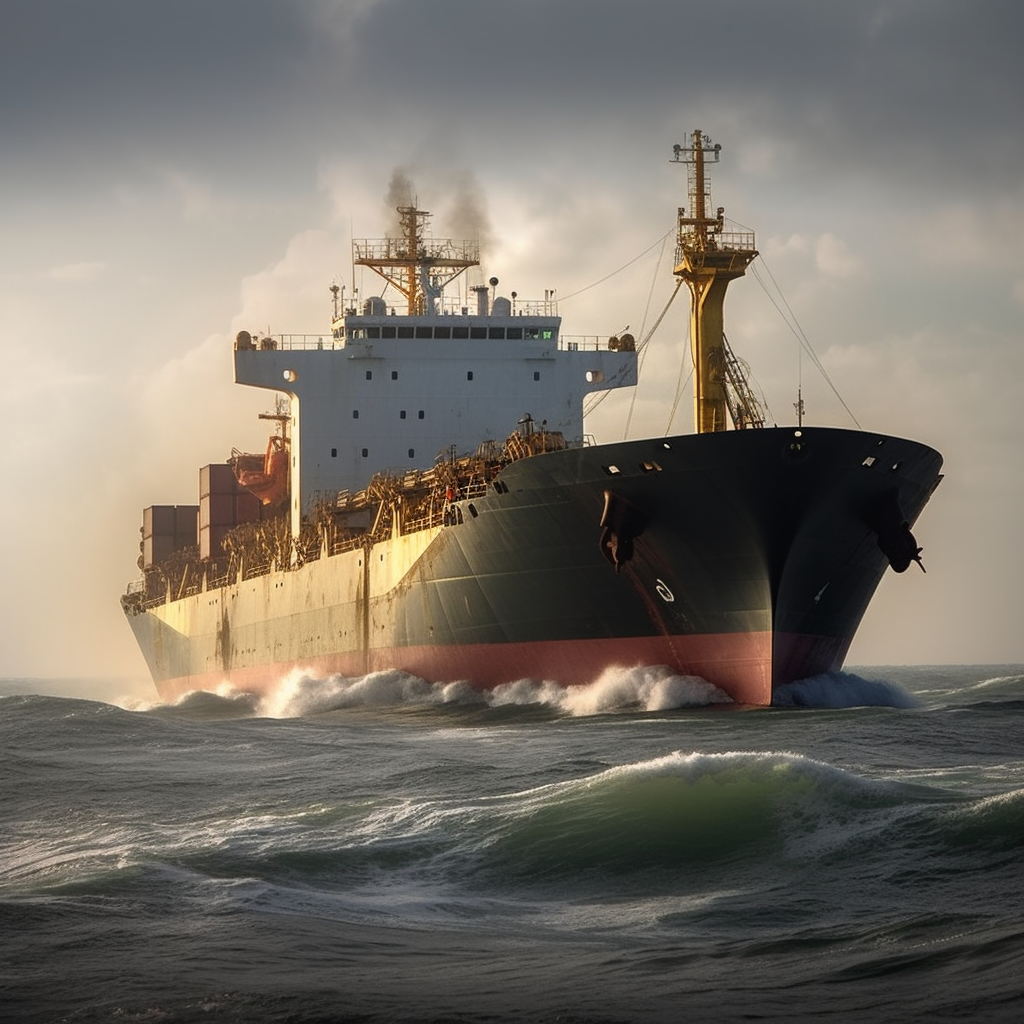 CHARTEr operators

Charter shipping companies are important when it comes to the transport of goods on a need basis. Rather than operating on fixed routes with predetermined schedules, charter services are leased either for a certain period or for a particular voyage. The flexibility that charter operators offer makes makes them particularly desirable for businesses that have specific shipping requirements that are not adequately catered to by liner services.
---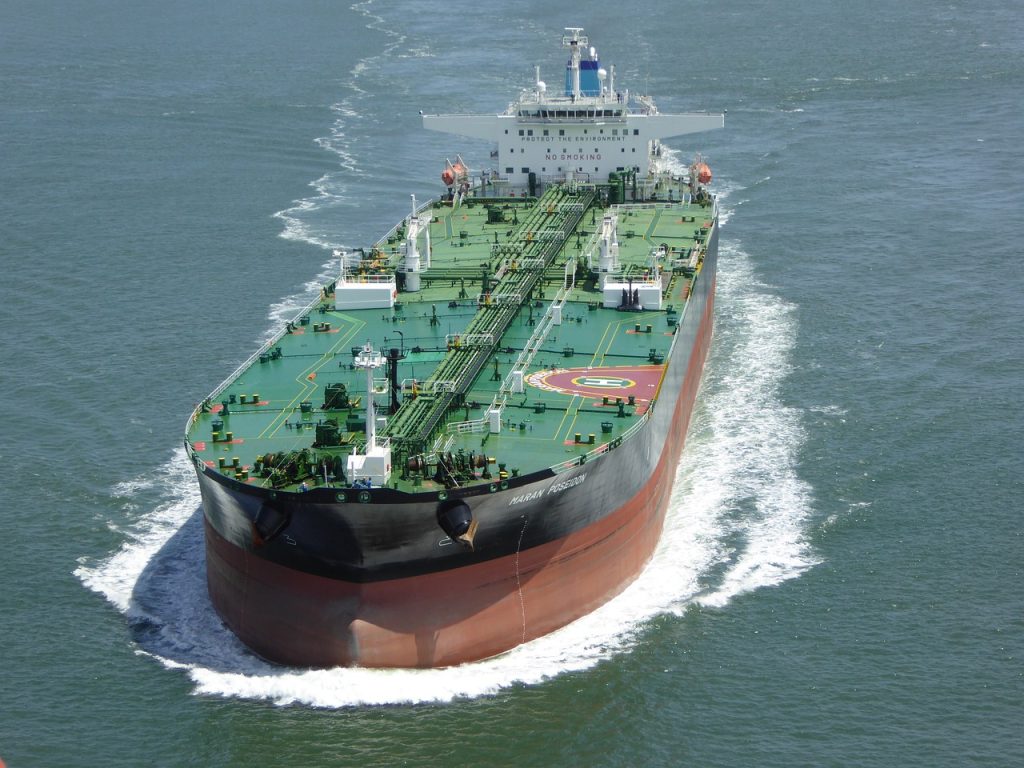 TANKER AND DRY BULK operators

The role of tanker and dry bulk operators is important in supporting South Africa's very crucial mining and oil industries facilitating the export of these commodities. Tanker shipping companies specialise in transporting liquids like crude oil, petroleum products, and chemicals. In contrast, dry bulk operators focus on the carriage of commodities in bulk form such as coal, iron ore, and grains. These operators use specially designed ships to carry large quantities of these commodities, and their services are essential for exporting such goods from South Africa to international markets.
---
Types of ships operating in international trade
A visit to any harbour around the world will highlight the many different types of ships that one finds plying international waters. We have listed the most common types of ships operating in international waters below:
Cellular or multipurpose – ships that are built to carry containerised cargo and also break bulk cargoes
Conventional break-bulk – ships that carry only breakbulk, non-containerised cargo. "Cellular or multipurpose" these vessels are largely replacing break bulk vessels
Most cellular vessels are able to accommodate break bulk/non containerised cargo on the upper most stack of the vessel
Ro-Ro – ships that are multipurpose, with the addition of a stern ramp, to the quayside, by which cargoes are received and dispatched
Reefer vessels" – these are vessel dedicated to carrying refrigerated cargoes
Lo-Lo – vessels have their own gantry or crane on board, these vessels can load and discharge their own cargoes
To find out more about the types of merchant ships, click here.
Follow these links to learn more about calculating sea freight charges, making sea freight payments and containerisation.