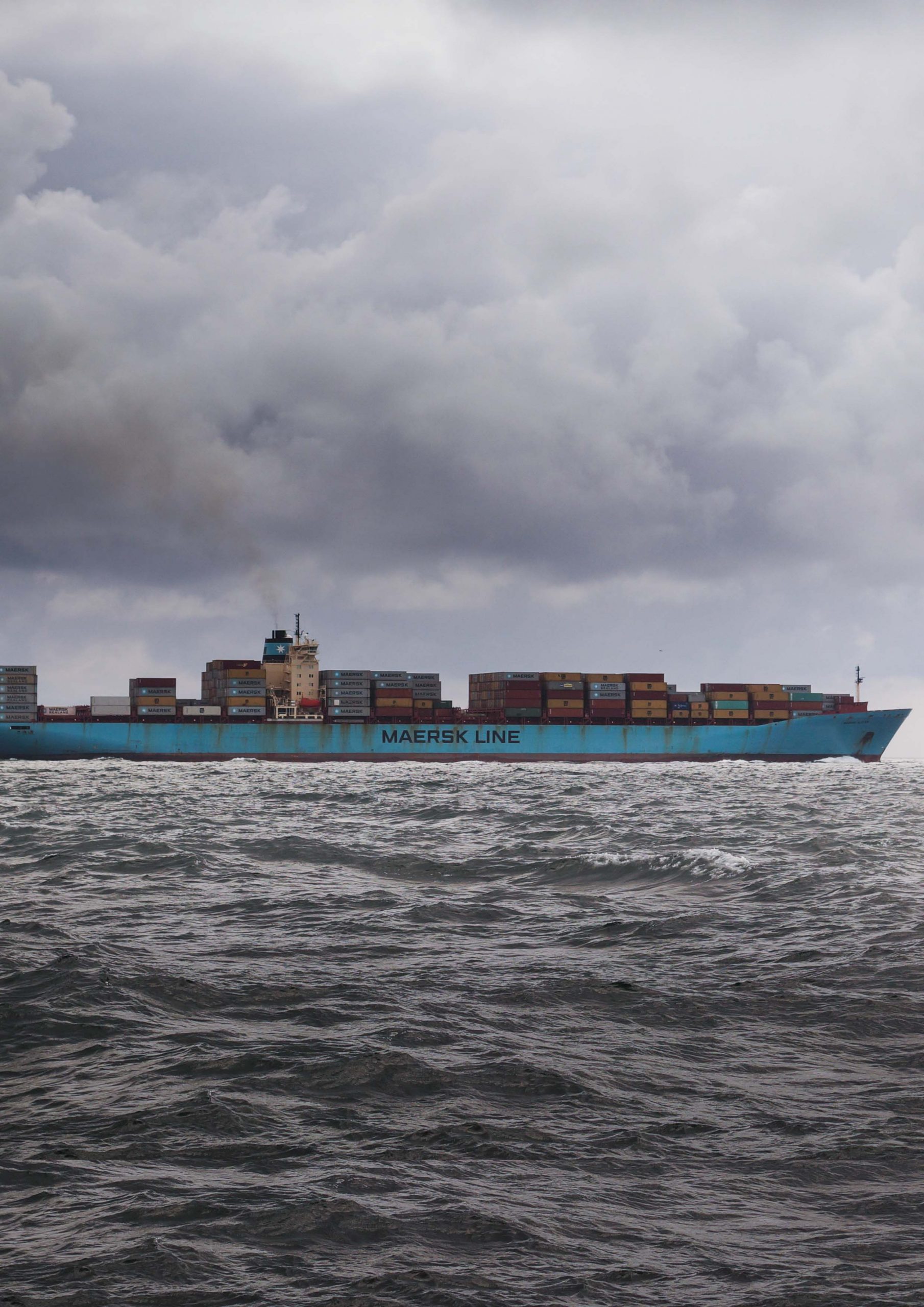 Planning & Preparing
Make sure that exporting is what you want to do and that your company is ready for exporting.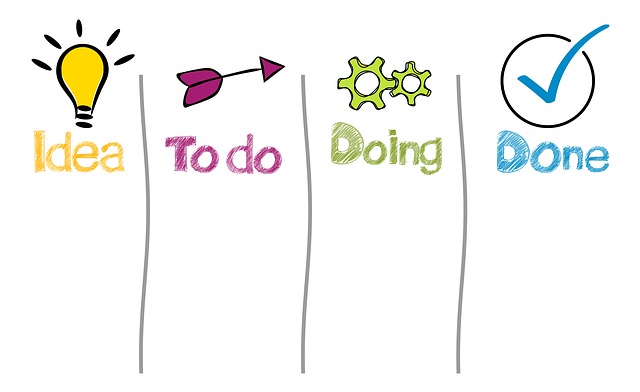 The Export Plan
Success in exporting requires careful planning.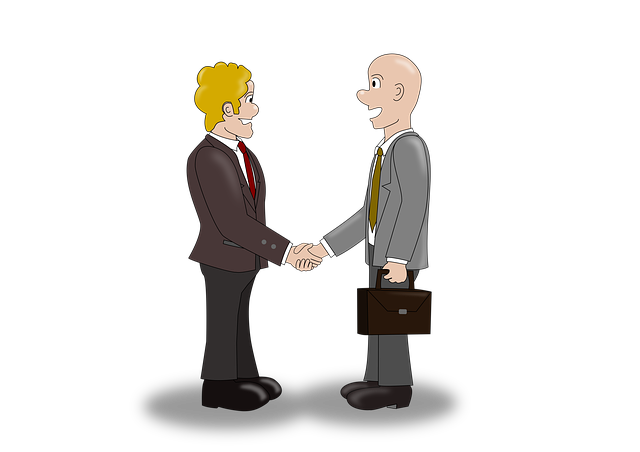 NEGOTIATING & QUOTING
Convince your customers to buy from you, negotiate a deal and price that you both find acceptable, and present them with a quote.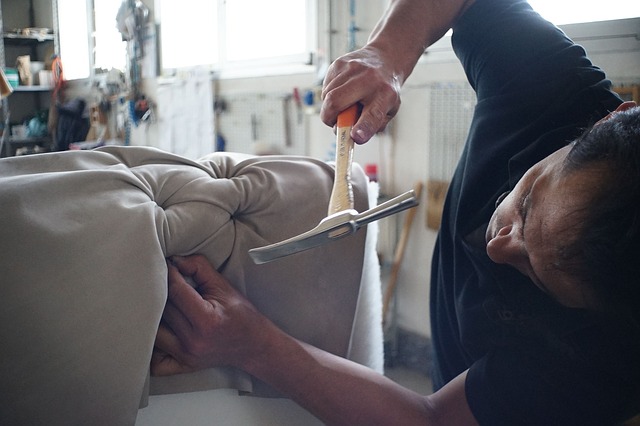 PRODUCING THE GOODS
Your export product and what to consider.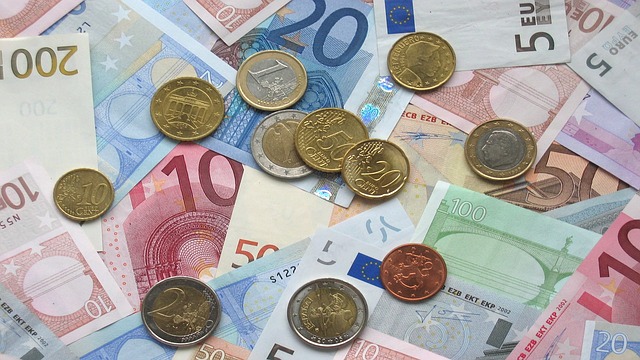 PAYMENT TERMS
Here your hard work pays off. Learn about payment terms.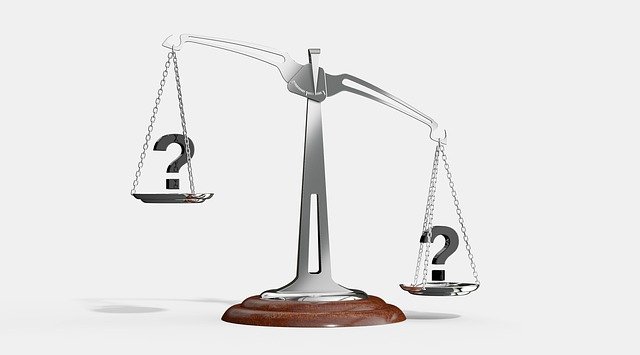 Marketing Research
Researching your market before exporting is essential.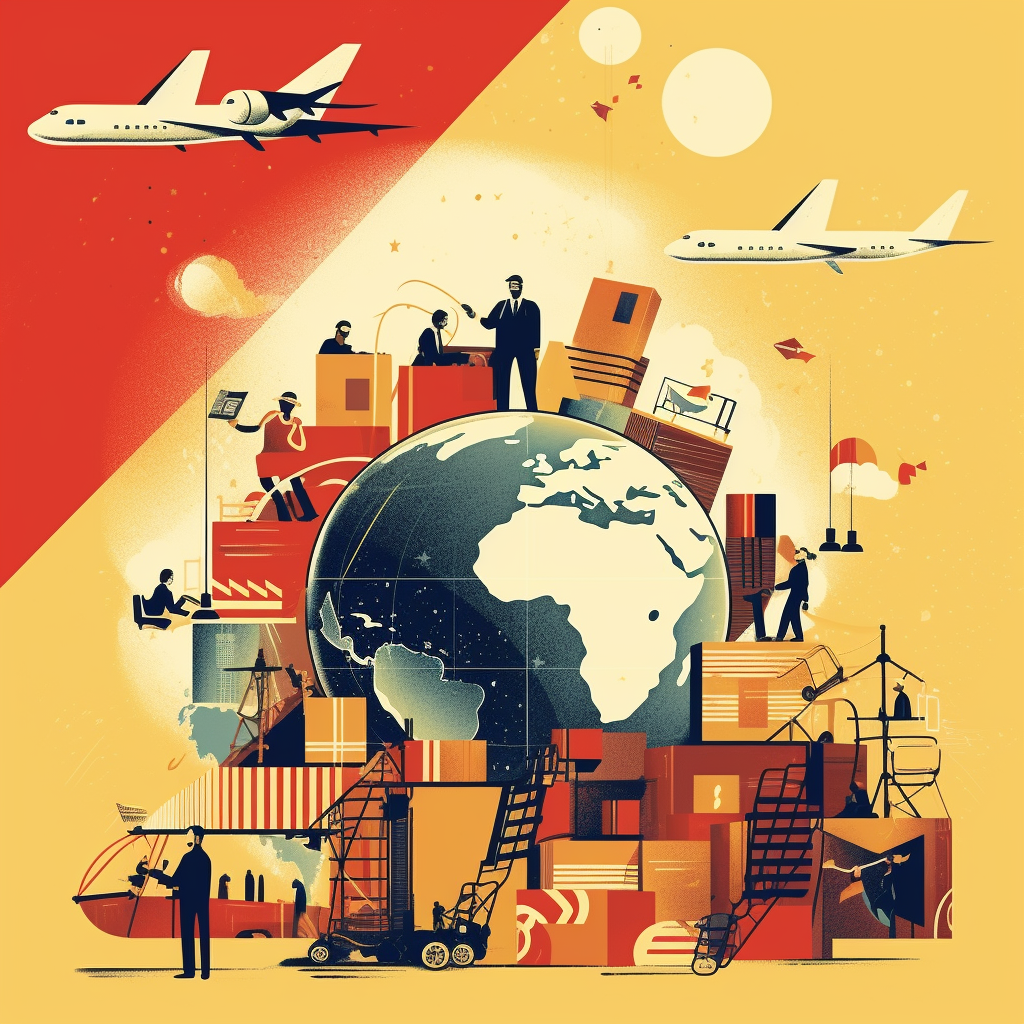 MARKETING & PROMOTION
Now you are ready to begin promoting your exports!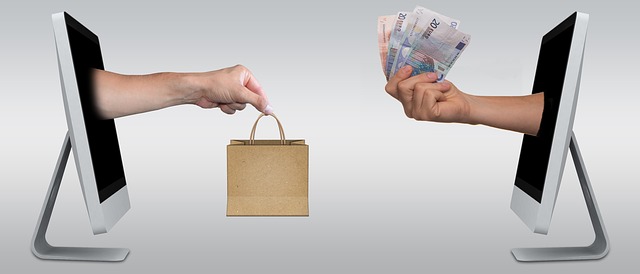 THE EXPORT ORDER
You've sent out quotes and they've been accepted. What now?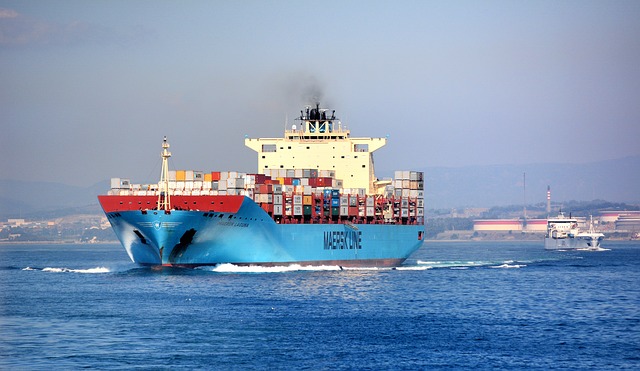 OUTBOUND LOGISTICS
How do you transport your goods to the customer?